Suspicious growth is collected, sent to a microbiology laboratory for analysis; with a full report, including remediation guidance, provided to the customer.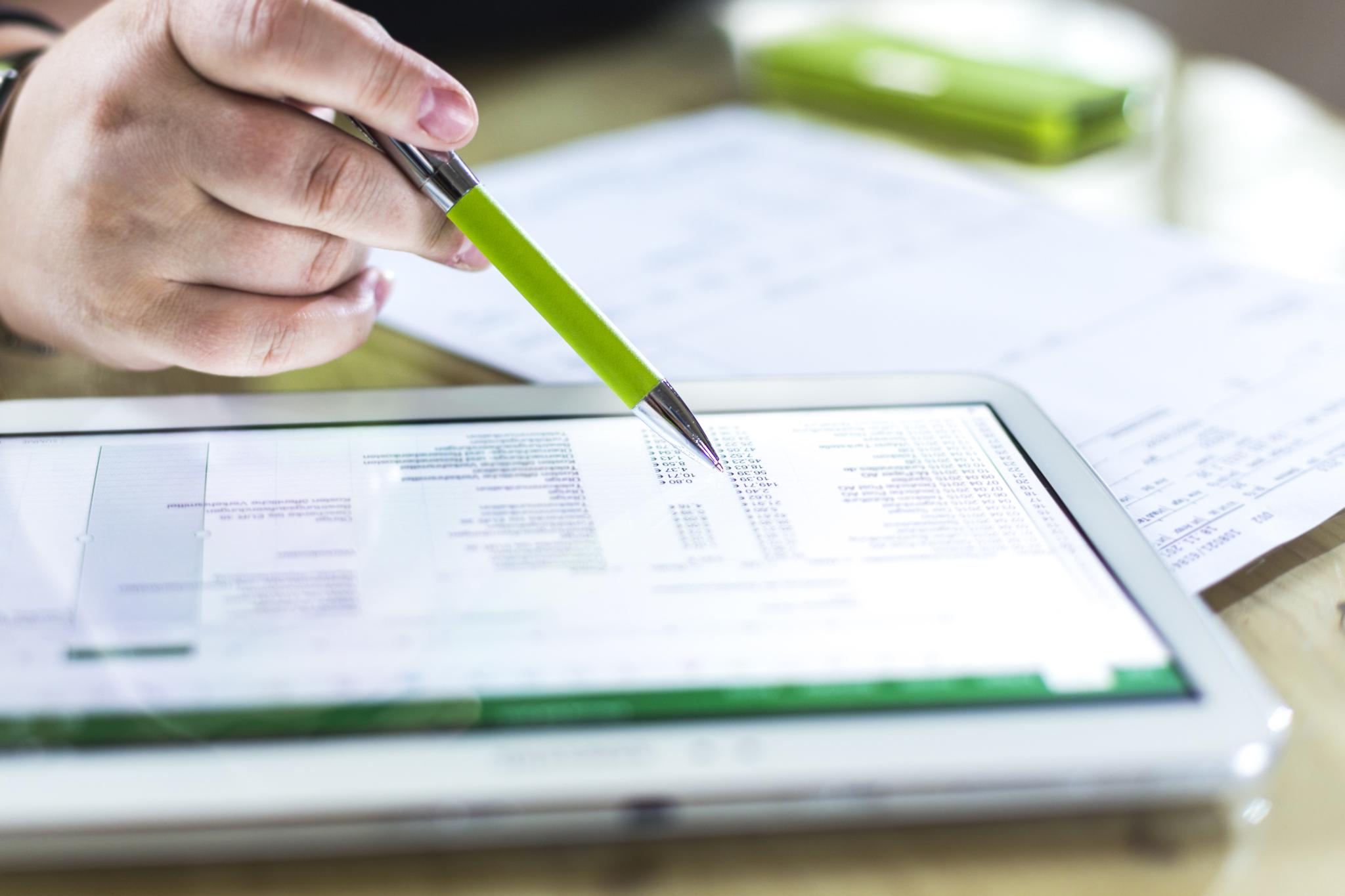 Solutions driven analysis for your indoor environment, mold and toxic chemicals may be detrimental to your health.
We offer Home Inspections, Environmental Consulting, and Environmental Health Services. Request an in-home assessment today!